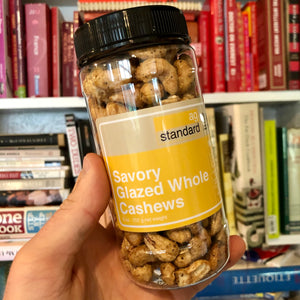 Unveiling the industry secrets behind store-bought nuts! Dive into the truth about their age, the additives used, and why freshness is paramount. Learn how AG Standard prioritizes quality, transparency, and nutritional value to offer you the freshest nuts possible. Make an informed choice for your health and taste buds.
---
• AG Standard • Almonds • Antioxidants • Cashews • Dietary Fiber • Fresh Nuts • Healthy Snacking • Heart-Healthy • Nutritional Benefits • Pecans • Plant-Based Diet • Protein Source • Roasted Nuts • Vegan Snacks • Walnuts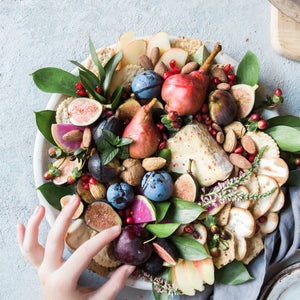 Unlock the potent health benefits of freshly roasted nuts with AG Standard. Dive into the nutritional powerhouse of almonds, cashews, walnuts, and more. Discover how these heart-healthy, antioxidant-rich, protein-packed delights can boost your well-being with every flavorful bite. Experience freshness and health, hand-in-hand.
---
This is an except from the first blog post.